Community Outreach
The following organizations are our affiliates and we work in conjunction with them, to help them fulfill their missions and ours to provide better lives to our community members.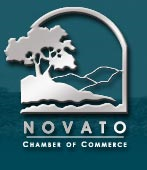 We're a proud member of the Novato Chamber of Commerce, and you can click here to browse their website.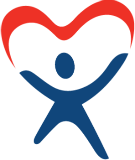 Marin CASA's goal is to see every child live in a safe, permanent, and supportive home. To learn more about the work of Marin CASA, please click here.

A community spiritually freed from the effects of imprisonment, reaching all impacted by incarceration through the love, hope, and faith -- found in Jesus Christ. Please click here for more information about Kairos.