Meredith has been a broker with Moyer Insurance Services, Inc. since 2016. She specializes in benefits including individual/family and group medical, dental, vision, travel, life, long-term care and disability insurance.

Prior to becoming an insurance broker, she had experience in multiple healthcare-related fields such as pharmaceuticals and healthcare supply chain management. So, getting into insurance just seemed to make sense. Meredith has always had a passion for helping others and loves to solve problems, which are characteristics of a good insurance broker. She is never too busy to help you. Meredith is very responsive and dependable and works to make sure her clients are well taken care of.
Meredith has lived in Novato since 2004 with her husband David and their twins Campbell and Elliot who keep her very busy! Because of her love for her family, she understands the importance of protecting you, your family or your business. When she's not working hard for her clients, Meredith enjoys spending time with family and friends and taking advantage of living in the beautiful San Francisco Bay Area.
Insurance is very important and can be difficult to understand. Let Meredith help you navigate through the all of the rules and confusion, to make sure you have the best benefits that work for you!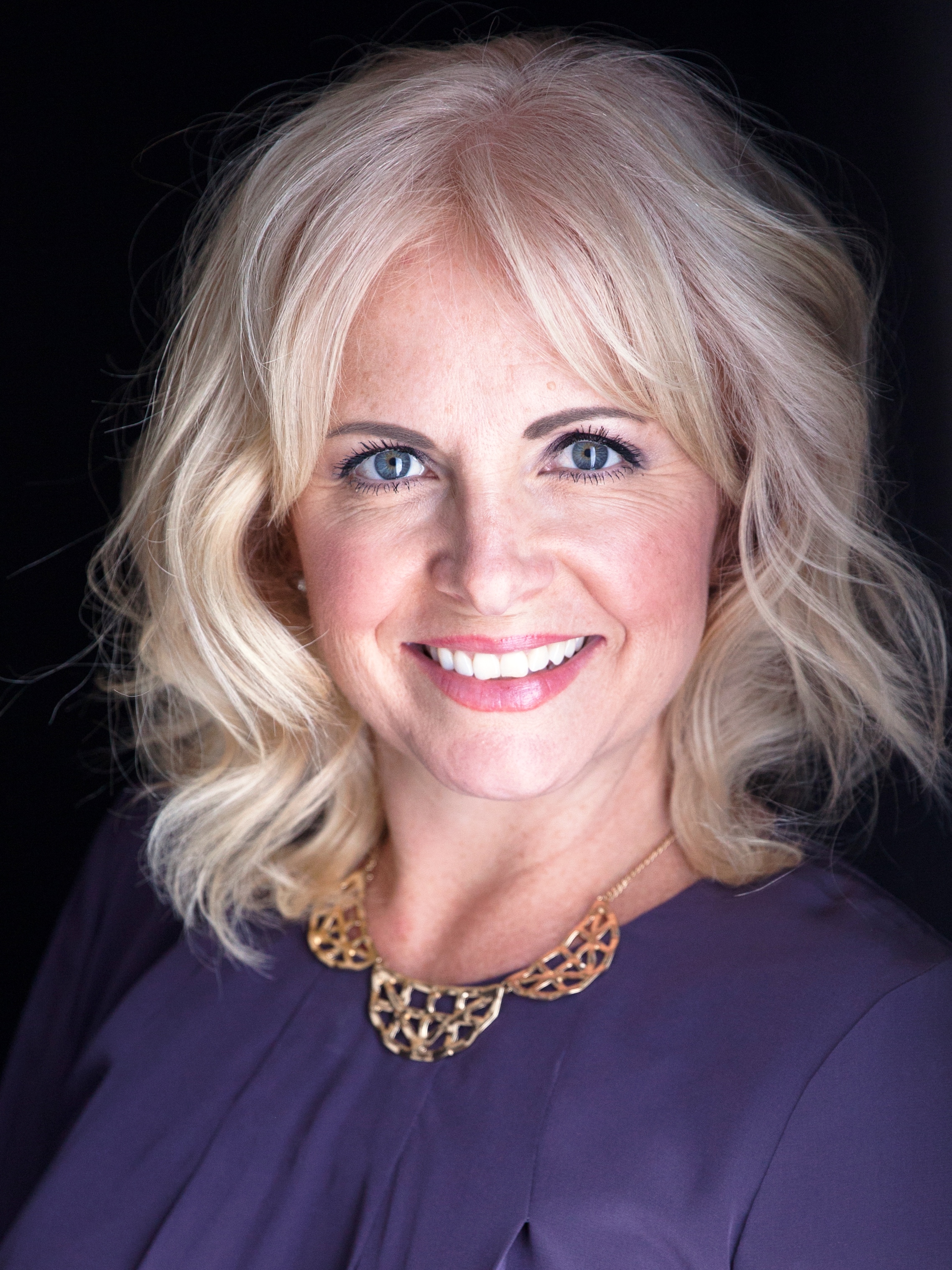 Meredith Rice-Bishop
Broker
CA License # 0L40481 (2016)
Specialty: Individual/family and Group Medical, Dental, Vision, Travel, Life, Long Term Care, Disability